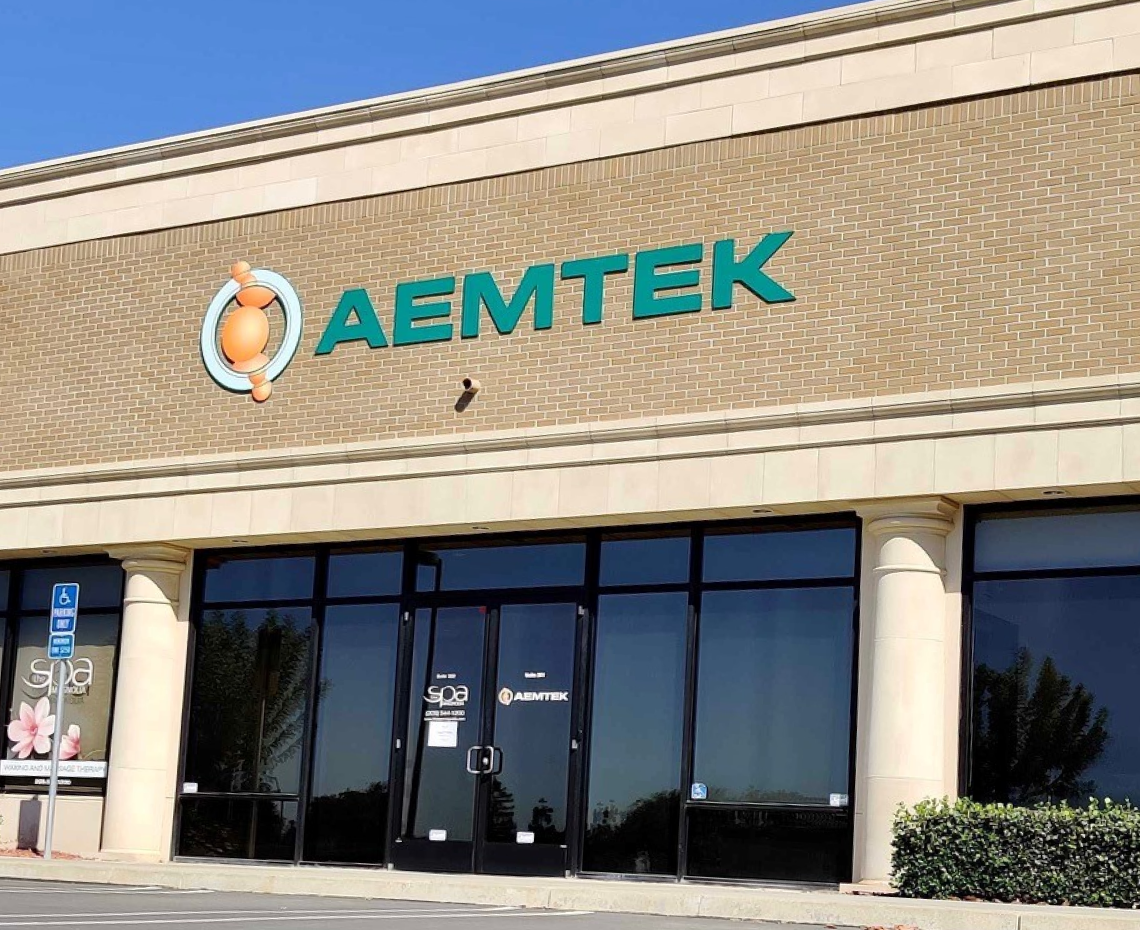 AEMTEK, a highly esteemed food safety laboratory, and analytical services provider, is opening a new location in Modesto. This facility will bring food safety testing closer to current and future clients in the Central Valley.
Doors Open to AEMTEK's Modesto Location
AEMTEK will open the doors of its new Central Valley location in Modesto on Tuesday, May 3rd, 2022. The new laboratory is located off Kiernan Ave and 108, on Spyres Way. The facility features state-of-the-art equipment to provide companies with routine food safety testing, environmental monitoring testing and consultation, and research services including shelf life, challenge, and validation studies.

Dr. Florence Wu, President of AEMTEK Inc., highlighted the importance of AEMTEK's mission of providing accurate, fast, and reliable services to the region's food companies. She said that "Food companies rely on AEMTEK's testing results to make actionable decisions. Operating in Modesto will take us closer to our Central Valley clients, improve turnaround time, and facilitate more client-focused services."


Serving the Central Valley
The new laboratory will serve the Central Valley food manufacturing community and provide new sample pick-up services to the Modesto, Stockton, Sacramento, and Merced regions. Keeping in line with AEMTEK's mission, this new laboratory will employ the same focus on data accuracy, fast TATs, and industry-leading customer service for which AEMTEK has been recognized amongst its clients for nearly 20 years. An experienced team of Ph.D. scientists and microbiologists is excited to partner with food manufacturers of the Central Valley to help them achieve their food safety goals and keep the community safe.

AEMTEK's goal is to empower its clients across the U.S. to achieve top-notch food safety programs. The new Central Valley location will allow more companies in the Northern California Area and beyond to benefit from AEMTEK's unparalleled services.


Private Lab Tours
To celebrate the grand opening, AEMTEK invites new and prospective clients to schedule a private tour of the new facility. To schedule a tour of the laboratory, complete this form.

AEMTEK's Central Valley laboratory will be open Monday - Friday 8:00 AM - 5:00 PM, with weekend and holiday analysis available upon prior notice. The laboratory will begin accepting samples at this location after its grand opening.